Barmotion is more than just a Mobile Bar Company, we offer full turnkey hospitality andbranding solutions specifically tailored to your requirements. Providing the best results for your below the line marketing campaigns, that work wonders in boosting your brands presence at any event or expo stand. We help you stand out from the crowd with our amazing selection of bars available to choose from.
We have a wealth of experience and knowledge in the events, marketing and hospitality sectors – this gives us the edge in knowing what elements are key to achieving your desired results as well as offering the best in service to our clients. We understand the importance of making an exceptional first impression – and we take this seriously.
Creating customisable branding platforms – so our clients can get their message Out There – is what we do best.
We understand the importance of delivering your message across as many brandable platforms for the maximum desired effect– delegates and attendees will walk away with your brand top of mind and literally in their hand.
We strongly believe in maximising your exposure at any event or expo. Humans crave interactions and experiences – this is what we give them, whist delivering the targeted message of our clients through our branding platforms.
Let us become an extension of your brand and allow us to promote your business through our services – while you focus on building the relationships with your targeted audience.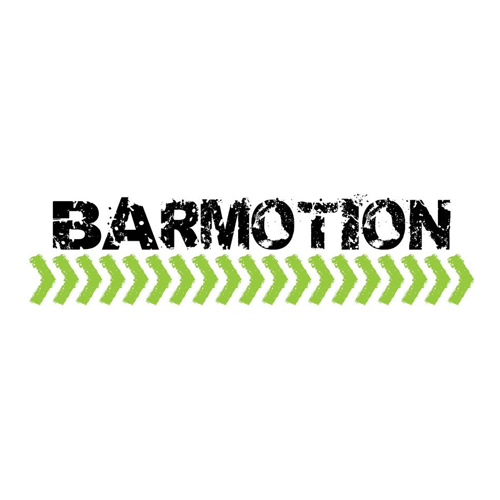 ✓ In Good Standing with EXSA
✓ Adheres to Health & Safety Regulations
✓ Zero % VAT for International Clients
✓ Voting Member of EXSA