Athimthende Development Services
In the heart of Pietermaritzburg, South Africa, a visionary black woman laid the foundation for Athimthende Development Services in 2015. This remarkable company has recently expanded its footprint to Gauteng Province, establishing its second fully-fledged office in Woodmead, Sandton in 2021. Over the years, Athimthende Development Services has evolved from its humble beginnings as an Events Management company into a multifaceted organization that is continually pushing boundaries and achieving remarkable success.
Athimthende Development Services was born out of a deep passion for event management and a strong desire to make a positive impact on communities. The company's initial focus on Events Management provided a solid foundation upon which it could build its reputation for delivering exceptional experiences. Athimthende Development Services quickly gained recognition for its meticulous planning, attention to detail, and ability to turn any event into a memorable occasion. From corporate conferences to extravagant weddings and cultural celebrations, the company's expertise in event planning was second to none.
As Athimthende Development Services continued to flourish, it recognized the need to diversify its offerings to better serve its clients. The portfolio expanded to include Events Infrastructure Hire, Sound and Audio-Visual Equipment Hire, Catering Services, Mobile Ablution Services, and Tent and Marquee Hire. This strategic move transformed the company into a comprehensive one-stop shop for all event-related needs, solidifying its position as a trusted partner in the industry.
However, the company's commitment to development extended beyond event management. Athimthende Development Services strategically broadened its scope to offer Development Services, a testament to its dedication to uplift communities and contribute to the country's growth. These services encompass Programme Management Services, Expanded Public Works Programme Services, Technical Support, Municipal and Government Support, Feasibility Studies, and more. The company's adaptability and willingness to take on diverse projects have enabled it to work closely with Government, NGOs, and private sector clients to drive meaningful change and development initiatives.
Athimthende Development Services has earned a reputation for excellence and reliability, distinguishing itself as a trailblazer in its industries. With a team of highly skilled professionals, the company continues to set new standards and exceed client expectations.
The company's expansion into Gauteng Province with the opening of the Woodmead, Sandton office in 2021 marked a significant milestone in its journey. This strategic move not only brought Athimthende Development Services closer to its clients in the region but also allowed the company to tap into new opportunities and markets.
As Athimthende Development Services looks to the future, it remains committed to community development and exceptional events management services. The leadership and the dedication of the entire team ensures that the company will continue to grow and make a positive impact in the years to come. Athimthende Development Services is not just a company; it's a beacon of hope, empowerment, and excellence, dedicated to crafting unforgettable events and building a brighter future for communities across South Africa.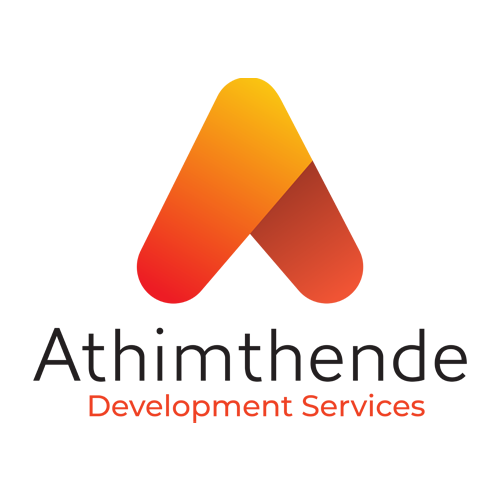 ✓ In Good Standing with EXSA
✓ Adheres to Health & Safety Regulations
✓ Zero % VAT for International Clients
✓ Voting Member of EXSA