Nucleus (Vision) was founded to serve the needs of brands requiring strategic marketing solutions within the digital and design spaces. We offer integrated strategic solutions from wholistic brand design to specific implementation providing highest return on investment for the brands we work with.
As brand building facilitators and architects, Nucleus creatively imagines the future of the brands we serve. We prides ourselves in being the central point where brands converge to ignite their fullest potential, fueled by our innovative strategies and unparalleled creativity. Our commitment to exceptional quality and personalized attention ensures that every Brand we work with receives a bespoke solution tailored to their unique needs and objectives. Partnering with Nucleus means unlocking limitless possibilities for your Brand and embarking on a transformative journey towards unparalleled success in the digital and design landscapes.
Vision
Enrich the lives of Brands, their Client's and our People, leaving the world a better place.
Mission
Grow Brands and Businesses worldwide, Connecting them with their clients' using clarity of Vision and Creative Imagination while implementing Best and Latest Practices.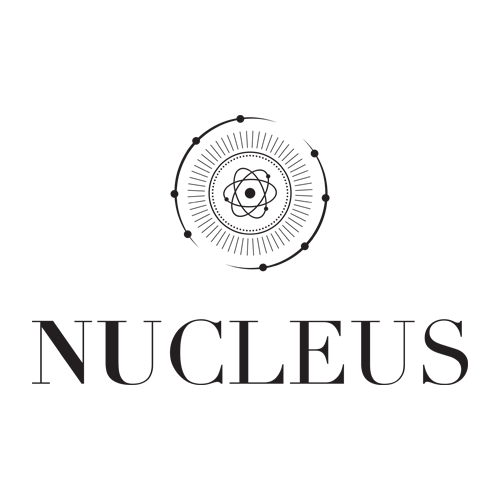 ✓ In Good Standing with EXSA
✓ Adheres to Health & Safety Regulations
✓ Zero % VAT for International Clients
✓ Voting Member of EXSA